Where a horse can be a horse.
If you would like to register for the Silke Rembacz Clinic please send your request to LTScontact@lonetreestables.com. Please let us know which day/days you would like and if you would like stabling or will be hauling in. You will be invoiced. Please note that your place in the clinic will not be reserved until payment is made in full. You will be able to pay online or send in a check. Sorry but absolutely no refunds. If your horse comes up lame you will be responsible for filling your place.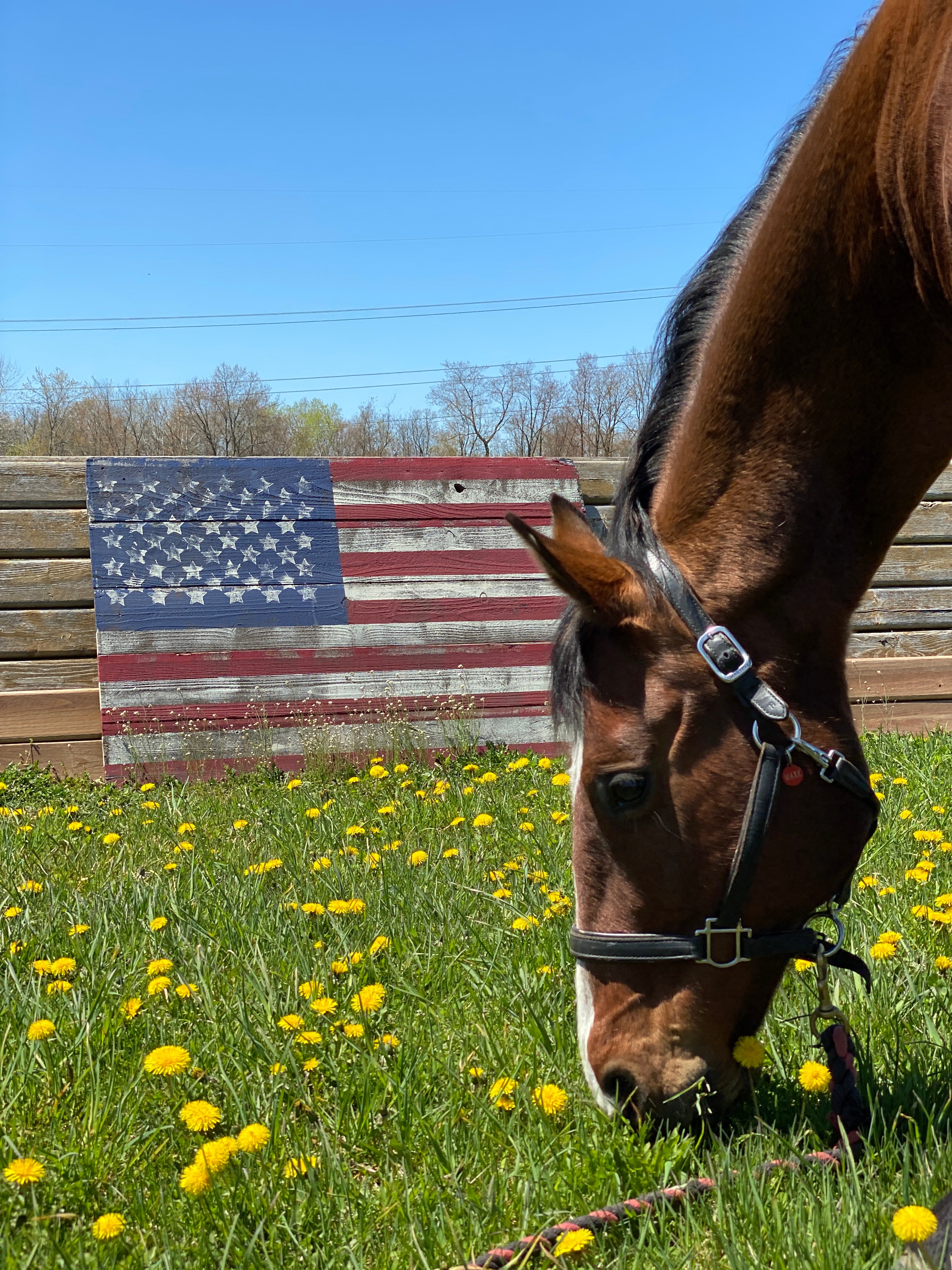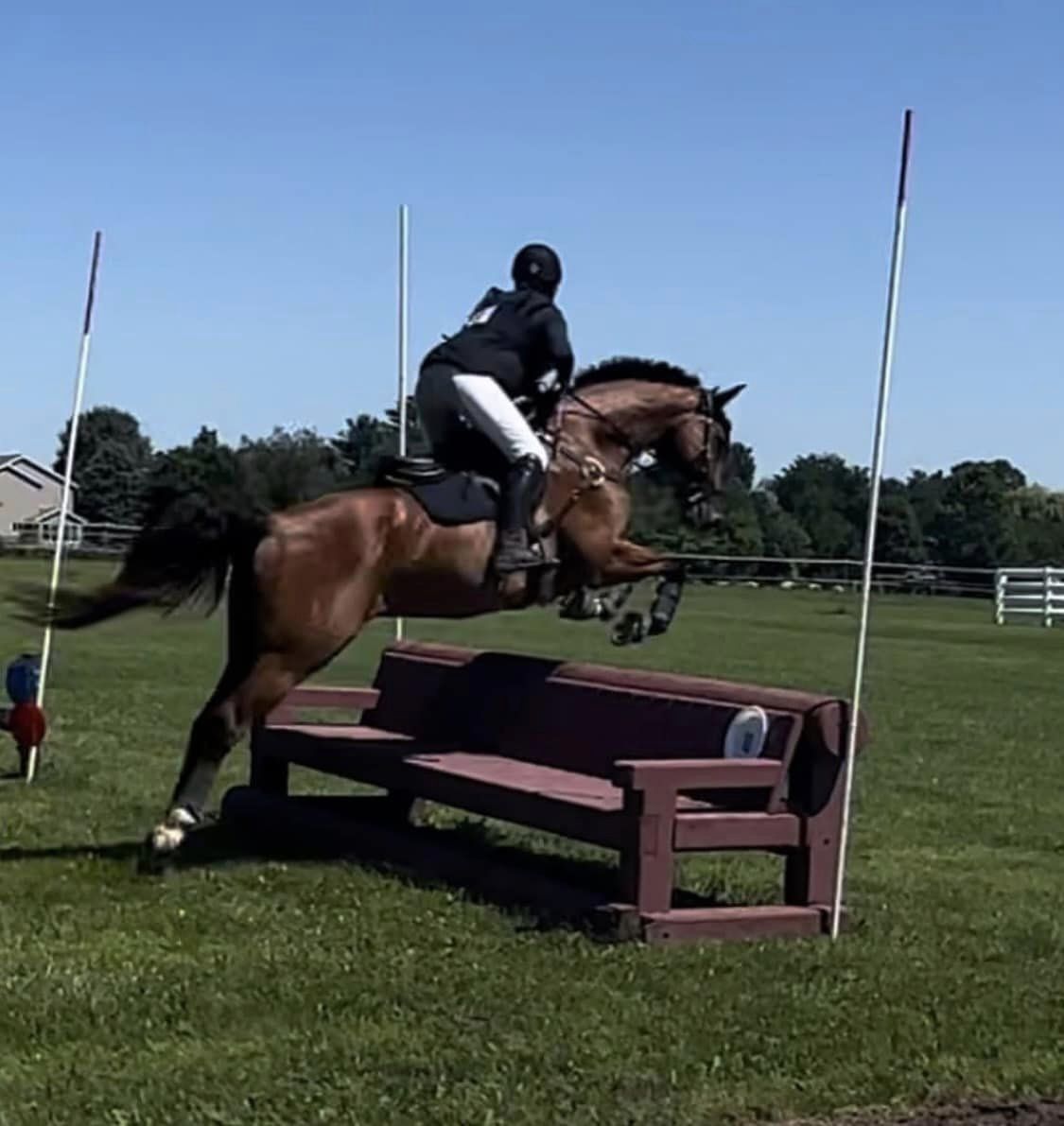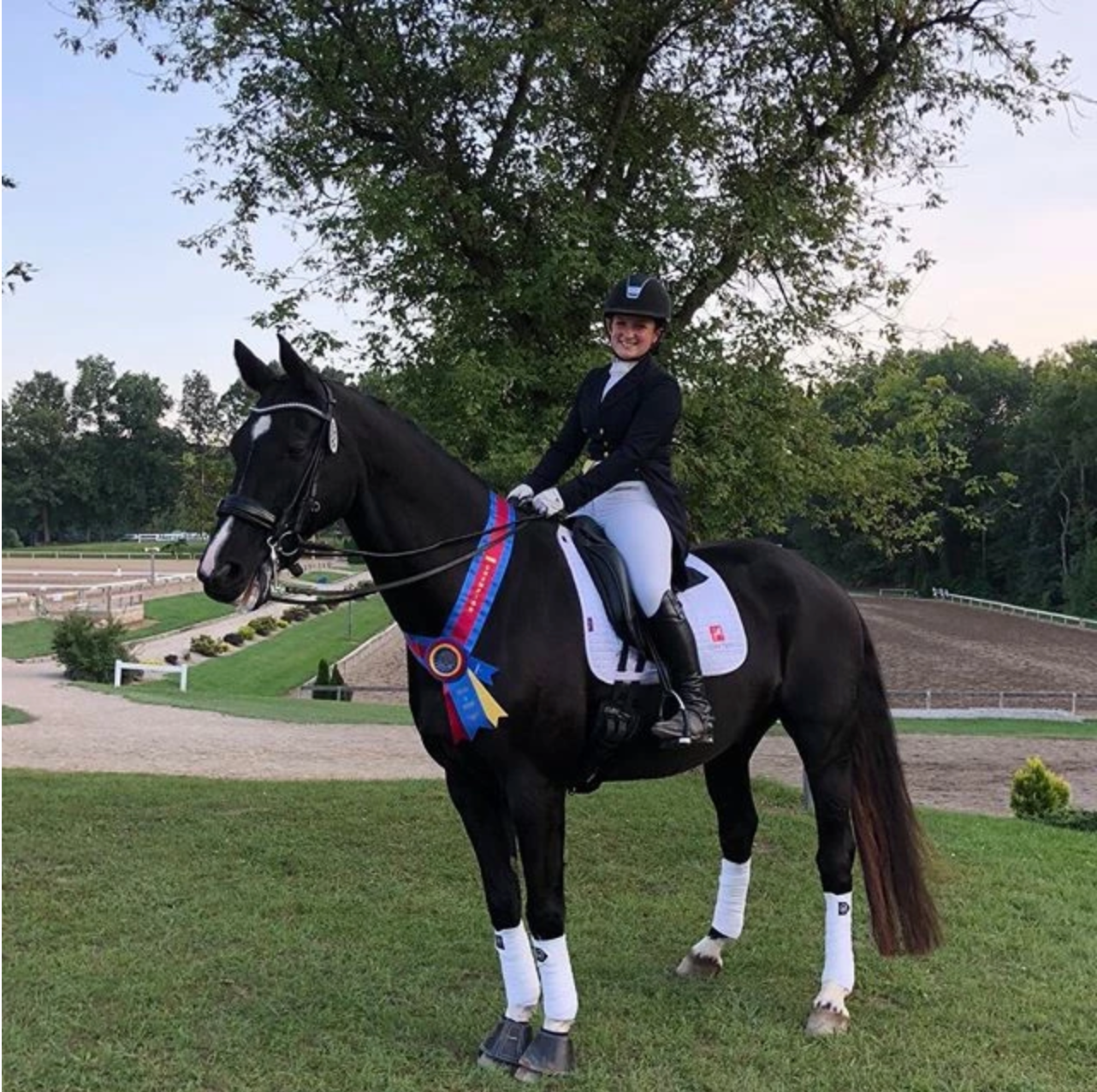 FEI Gold, Silver, and Bronze medalist, Suzannah K Wise Facility Coordinator and Head Trainer
Suzannah brings to Lone Tree Stables expert knowledge and experience in equine facility management, elite horse sales and training, international and national dressage competition, mixed with a true love of teaching students and working with horses.
Suzannah is a FEI Gold, Silver and Bronze medalist, a top 10 finisher at the U.S. Dressage Finals 2019, a 2014 Equine Affair Versatile Horse & Rider Challenge selected rider, a Multi Highpoint and Series Champion USDF/USEF rider and winner of numerous state and national Dressage Championships.
As a former top U25 rider, Suzannah has over 20 years of experience in national USDF syndicated competitions with numerous JR/YR and Professional Championships. She was one of only 25 riders selected for the United States Dressage Federation Youth Development Program.
Trailer In Lessons are available with Suzannah!  Please reach out to schedule and inquire about cost. 😊